You can sign up for the free level and login to enroll if you are not a current user or write us and we can take care of the account setup for you. The $19.95 fee for the course is one time only. Please allow a short period before you can access your live class schedule below.
INTERVIEW STRATEGY TUTORIAL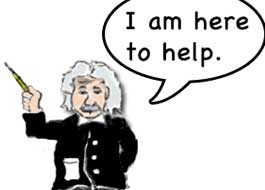 Congratulations for making it to the interview stage. Come join us for free general tips about interviewing. Bring your questions and your enthusiasm and we will do what we can to help make this important part of the process easier.
Class Schedule
Monday February 20  7:00 PM
Thursday February 23  7:00 PM
Additional class times to be decided.