Join our growing list of perfect scorers from the March SAT!
"A full BCTS study course for about the price of one hour with a tutor!"
"BCTS admissions tutoring – Peace of mind that your child is getting the personal attention and guaranteed hours of practice to excel on the admissions exam."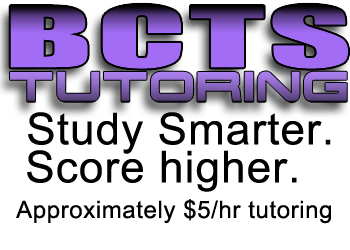 It's not too late to start now!
Only $99.95 monthly

The #1 choice for BCTS test prep!

Several BCTS classes per week (now MCVTS too)

All classes recorded

Subscription now included with tutoring
You guys were awesome thank you. See you in a few more years when my other child has to use this site.
After subscribing we decided to try extra tutoring. . .best decision we ever made!
"Don't forget to sign up for the exam before the exam November math competition. Tell your friends. Details to follow. Winners by town announced."
Sharpen your skills for the Bergen County Technical Schools entrance exam!
Try it risk free for up to 1 week. If you are not happy, cancel with one click.*
"We are also the most popular online test prep provider for the specialized high schools in NYC. Practice similar free tests at our sister site."
Now includes links to MattTeaches.U video solutions in one minute or less for every SHSAT student handbook math practice test problem dating back to 2008!
BERGEN COUNTY ACADEMIES TUTOR BCTS.BERGEN.ORG TEST PREP BCA MATH BERGEN ACADEMIES APPLICATION FREE PRACTICE TESTS BERGEN COUNTY ACADEMY  ADMISSION FALL STUDY COURSE SAMPLE MATH ESSAY  INFORMATION BERGEN TECH GET READY TUTORING HACKENSACK NJ MEK REVIEW HACKBCA

"BCATestPrep.com will teach you how to improve your score on the Bergen Academies exam."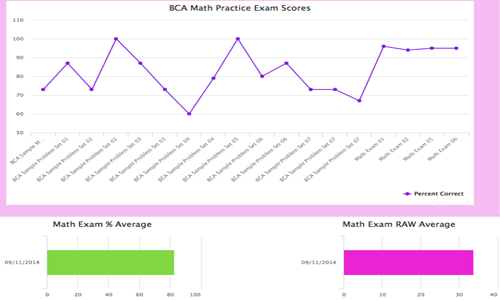 New Reporting Features Unavailable Anywhere Else!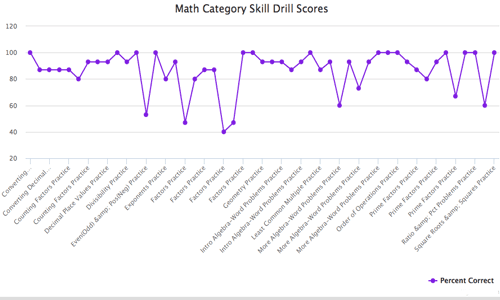 Track Your Results Like Never Before.